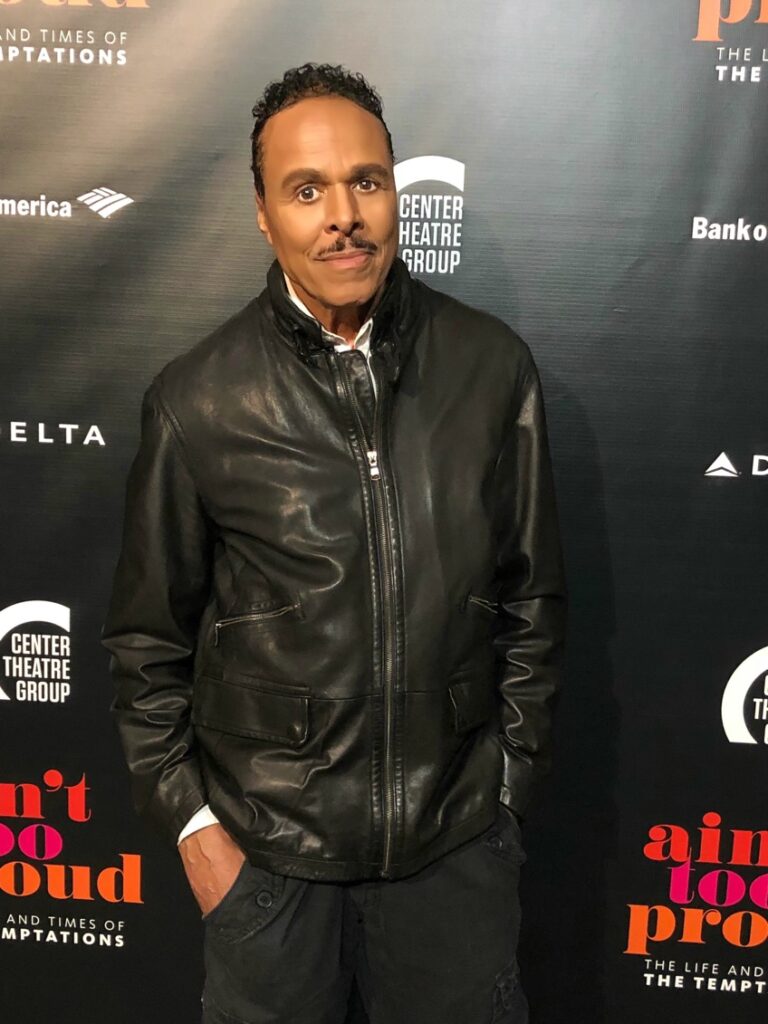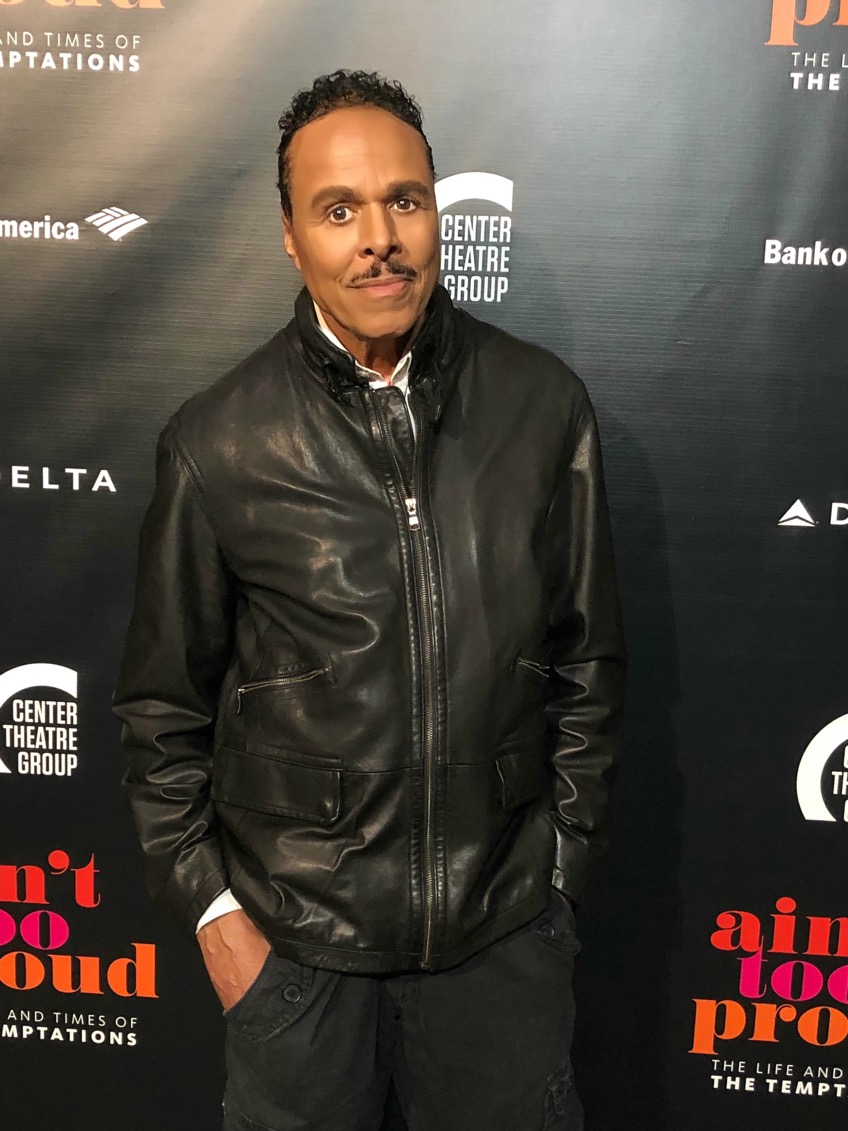 Leon Isaac Kennedy
A PIONEER IN RADIO, TV & FILM
Actor / Writer / Producer / Director / Evangelist
Bio
Leon Isaac Kennedy will be in the history books as a creative pioneer in Radio – TV and Movies. His trailblazing broke down barriers.
Today many more doors and opportunities are open for Minorities in front of and behind the camera. Additionally, many more opportunities are enjoyed by African Americans, Hispanics, and Women in all of today's media. – But it was Kennedy, the kid with a dream from Cleveland, who, with no help from agents, managers, or any support system, opened many of those doors.
Raised in Cleveland, Ohio, while some inner-city kids were taking drugs and getting involved with gangs, Leon was only 15 years old when he sounded crazy to some of his friends for announcing — that he had decided to be a Movie Star! Writer! Producer!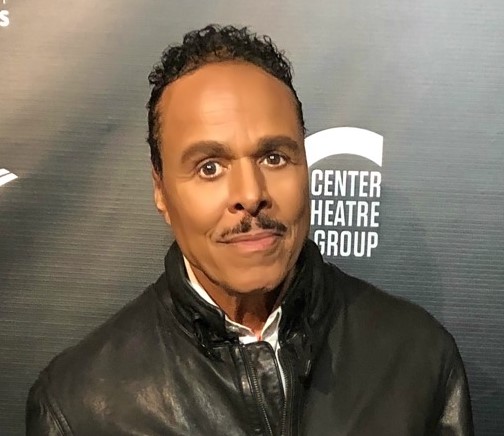 Even at age 15, knowing how to –Dare To Dream and Overcome Reality, Kennedy realized there was not much opportunity for Blacks. So, he formulated a plan. "I'll be a Disc Jockey!… then become a big-time Air Personality! … then get my own television show! … then do movies!" – What a Dream!
Immediately working on his plan, by the time he was 16 he had become the youngest Disc Jockey in a top ten market. As a successful On-Air Personality, he charmed listeners in Cleveland, Ohio, as well as Detroit, Washington, D.C., Houston, and Los Angeles as The Legendary — "Leon The Lover!"
By age 18, prior to "Soul Train," Leon, always the pioneer, Co-Wrote, Produced and Co-Hosted the nation's 1st Black syndicated television series, "Outta Sight," a "Laugh-In type comedy show, complete with comedic sketches and musical guests. Leon was becoming known that one did not wait for "Change." He forced "Change!"
Leon syndicated this innovative show himself into over 20 other cities. This was over 20 years before the successful hit television show, "In Living Color."
Later, Leon became the youngest Producer-Writer at KNBC Los Angeles. Additionally, he Co-Wrote and Co-Produced, the ABC Network television pilot, for at that time, one of television's biggest Stars – Redd Foxx, as well as many other television credits as a Producer-Writer-Star.
By age 24, Leon was producing Major Motion Pictures. Leon has Written and/or Starred in or Produced such major classics as "Penitentiary," which broke box office records across the country! received rave reviews! and became The Number 1 Independent Film of the Year! Which is no small feat! Kennedy continued with "Penitentiary II" and "III"; "Body and Soul" with the unconquerable Muhammad Ali and Jayne Kennedy; "Lone Wolf McQuade" with Chuck Norris and David Carradine, as well as Starred in films with Academy Award Winners, such as Ernest Borgnine and Anne Archer.
Note, all of these achievements were still at a time when there was very little opportunity for Blacks in television or on the big screen. – Leon made himself — The Exception!
Leon's films have generated Hundreds of Millions of Dollars and are still playing constantly around the world! Somewhere, right now, someone is viewing a Leon Isaac Kennedy film!
Known for his Classic Action flicks, Leon is looked upon as a Filmmaker's Icon. One of Hollywood's First Minorities to take a project from the Idea Stage – Script It – Raise the Financing – Produce and Star in the Project.
To dispel the myth –"that Black Films have no overseas commercial value," Kennedy was one of the First Minority Filmmakers to travel to The Cannes and The Mifed Film Festivals. Additionally, Kennedy broke barriers and traveled to Russia and China, long before most Americans were welcomed into those countries. Kennedy's Body and Soul," was one of the first American films to be purchased by the Chinese government!
As a result, Kennedy's Films played in virtually every country in the world and opened many doors for today's Minority Filmmakers.
Ice Cube, Snoop Dog – Robert Townsend and many others credit Leon as their inspiration to wear multiple hats (star and produce, etc.) – and many call Leon, The Godfather of this generation of minority filmmakers.
ENTREPRENEUR
To fund his various projects, Kennedy had to not only be creative, but learn and provide financing.
As a result of his various entrepreneurial efforts, Kennedy was inducted into the Entrepreneur's Hall of Fame.
One of Kennedy's outside of Hollywood Entrepreneurial Successes was creating a Brand Company for the Legendary Smokey Robinson. The successful Smokey Robinson Foods was placed in over 3,500 stores – and was the first minority food company to be taken national by the billion-dollar food chains, Albertsons, and Safeway.
Leon not only came up with the idea to Brand Smokey – but raised the million plus dollars, did all the grunt work to craft an idea into a successful reality, and most importantly, found the distributors for marketing the product.
THE SPIRITUAL JOURNEY
The kid from Cleveland had reached his goal – that rare Hollywood air – he was featured on Lifestyles of the Rich and Famous," appeared on hundreds of magazine covers, was invited to The Academy Awards, Emmy's, Grammy's, and "The A-List only parties."
Kennedy had a plethora of Hollywood friends and was indeed part of Hollywood's inner circle.
Then suddenly he was gone. While on top of his game Leon turned his back on Hollywood – stopped Writing – Producing – Acting – walked away from the fame and fortune, and went full-time into Ministry!
Ironically, nothing negative had occurred in Leon's life to bring about such a drastic Life Change.
Leon explains, "My team and close friends thought I was losing it! How do you explain that I've discovered "A Calling On My Life?" To serve and help others?" –
To see God's Spirit, Impact and Change other lives for the better – is far more fulfilling than winning any Academy Award!
Even though he never did drugs – Leon found himself speaking at drug rehab centers – prisons – job corps – hundreds of high schools – colleges and churches. – Leon explained – God had always blessed me; it was my way of giving back.
Leon became licensed and ordained and ministered at thousands of churches throughout the U.S. – and the world – Russia – Africa – England – The Philippines and many more, virtually traveling across the globe. –
Using his creative skills, Kennedy with Evangelist Tim Storey, Co-Produced and then Wrote and Hosted The Azusa Street Revival Documentary – and also The Women of Azusa – Hosted by Pastor Paula White and The William Seymour Story – Hosted by Kenneth Copeland – two of the largest evangelical preachers in the world. – These documentaries played to an over 120 country worldwide audience and have been used as teaching tools at Yale, Harvard, numerous seminaries, and other institutions of higher learning.
These were the official documentaries for the worldwide 100 Year Azusa Street Revival Celebration that brought in Pentecostal Leaders, as well as 150,000 people from all around the world to the Los Angeles hosted event in 2006.
When the Founder of Trinity Broadcasting Network, Dr. Paul Crouch passed away – Leon was asked to speak on his memorial TV special.
Kennedy was called upon to be a member of the Police Clergy Committee. This committee was brought into effect after the Los Angeles Rodney King riots. This committee is a much-needed bridge between the community (and what they considered injustices and the top police officials). Once per month, this group meets with police chiefs and commanders to try and peacefully work through differences and infractions. With our society's current unrest, this interaction will only be intensified.
A Ministry of Helps
"Our Ministry is A Ministry of "Helps." We believe in the Power of The Holy Spirit. – He cares about every part of you – Your Emotions – Your Finances – Relationships – and Your Health! Leon shares, "We teach – and do a lot of praying and try to help people to know "Who and What" they really are. – Once they realize – their "God Given Uniqueness" and "Inner Greatness" – it becomes easier to break "The Old Habits" – "Cycles" and "Wrong Ways of Thinking and Doing," that has held them back."
Kennedy has devoted hundreds of hours to sit and learn from those who knew The Strategic Art of Prayer and Spiritual Warfare. Through these years of prayer and study and training, Kennedy was gifted with a very strong Deliverance Ministry.
Leon not only speaks – but is flown all across the nation and the world to utilize his Deliverance Ministry. "Yes, I used to be a tough guy in the movies. Now, I Deliver – get individuals Set Free – by beating up on Dark Energies and Dark Forces."
Kennedy states, "The need to be "Set Free" – "A Spiritual Cleansing" -is much more prevalent than most realize. It's not just the classic manifestations – it's The Generational Traps and Subtleties that ensnare one – such as, The Spirit of Almost – Almost got the position – relationship Almost worked this time, etc.
Repeated cycles of failure – unhappiness – unfulfillment, etc.
We strive to help people to be "Set Free," to gain economic freedom and to become "The Best You" that "You" were Creatively Designed To Be!
"To Be Set Free" – is a Spiritual Reboot and Cleansing.
Along the way, Leon has met and spent time with Mother Theresa, The Reverend Billy Graham, and many of the Top Spiritual Leaders throughout the United States and the World.
One could say without exaggeration that almost on a daily basis, this Ministry is used to help someone, whether it be by phone and/or in person.
When time permits, Kennedy is a much sought-after lecturer, at other times, in a hybrid of Ministry – Life Coach – or drawing upon 50 years of profound experiences – Kennedy is utilized as a Consigliere to some of the world's top executives, leading personalities, or in many instances, to deal with their adult children, administering what Leon terms –"A Spiritual – Mental and Emotional Recalibration."
Leon's been away from the Hollywood scene for over two decades – however, in the past several years Leon has felt an additional "Calling." Leon states that this Ministry of Helps will always be my number 1 priority, however he has been Called to re-enter the creative arena and use his creative gifts to now do "Transformational Films"– Documentaries and Television – projects that are still entertaining and profitable, but also Inspire – Motivate – Disclose and Shine The Light on Real Truth!
Leon states…
"Having come out of Hollywood – I am now mandated to do what Hollywood will not – provide continuous content that Has A Heart! – Moves Humanity Forward!
Much of Hollywood has their agenda! And it's a Dark One. I have mine! Mine is an agenda of –
"Possessing the Airwaves as a Force for Good!"
Movies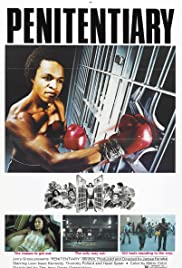 Penitentiary

Lone Wolf McQuade
Body and Soul

Titans of Industry
A-List
Leon the Lover

Angela Bassett


Cedric the Entertainer – Hosted the Motown 60th TV Special!


Gloria Allred


Chris Tucker


Jim Brown


Jon Voight


Richard Pryor


With Gail & Vince Bugliosi


Sammy Davis Jr.


Smokey Robinson


Super Bowl Champ Tom Brady


Sir Lew Grade


Movie Mogul Menahem Golan, Head of Cannon Films


Producer David Foster


With CEO/Owner John Paul Mitchell Hair; John Paul DeJoria


With Former Head of Chrysler Lee Lacocca


Billionaire Tycoon, Kirk Kirkorian, Motown Records Founder, Berry Gordy


John h Johnson: Johnson Publishing


Joyful Jerome


Joyful Jerome: Cheerleaders


Leon Early DJ 2


Leon Early DJ KABJ


Leon Early DJ

Before Leon became a box office movie star, he was legendary DJ, Leon The Lover. DJ'ing in top markets such as Cleveland, Detroit, and Los Angeles.
https://leonisaackennedy.com/wp-content/uploads/2020/12/Leon-Fans-quoting-his-Leon-the-Lover.mov
Leon's Dentist, Steve Tappan, DDS with Popular DJ & BET "Video Soul" Host Donnie Sims
The Art of Spiritual War Ministry
https://leonisaackennedy.com/wp-content/uploads/2020/12/PVIFF_Leon-clip-2-after-showing-John-Paul-DeJorias-Good-Fortune-Documentary.mp4https://leonisaackennedy.com/wp-content/uploads/2020/12/PVIFF_Leon-clip-1-after-showing-John-Paul-DeJorias-Good-Fortune-Doc-1.mp4
Leon speaking for his close friend, John Paul DeJoria, Billionaire Philanthropist and Owner of John Paul Mitchell Hair Products, at the film premiere of "Good Fortune," based on John Paul's life.
From decades of Prayer and Fasting and Spiritual Disciplines – Leon has tapped into The Art Of Spiritual Warfare.
Leon exclaims, "Most people lump all Prayer into one category, but there are Specific Kinds of Prayer needed for Specific Results in an individual's life."
Blessed with a unique ability to Expel The Darkness and The Negatives in order to bring in The New and The Good, Leon helps individuals go from being Stuck to being able To Move On and Create and Give Birth to New Desires!
He's been a Friend, Confidante, and Spiritual Advisor to many Celebrities, Titans of Industry, and High-Profile Personalities.
Contact
For interviews or ministry requests please fill out the form below
[wpforms id="79″]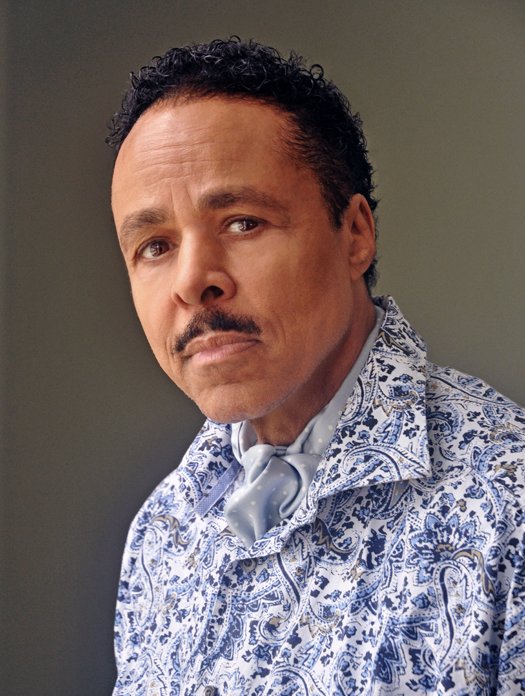 Copyright ©2021 Leon Isaac Kennedy
Powered by Leon Isaac Kennedy